The Best Party Rentals in Youngstown, Ohio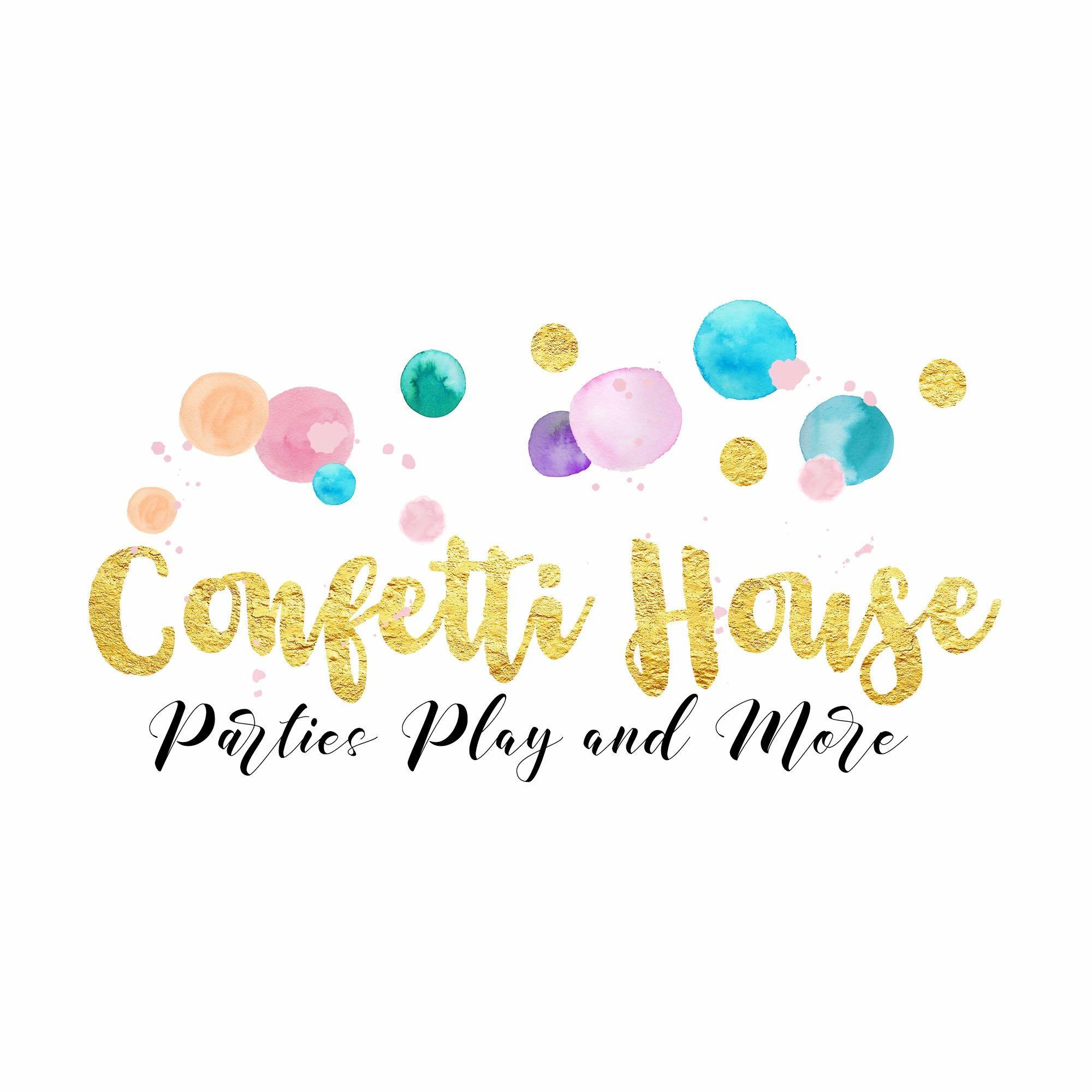 The best party in Youngstown, Ohio is just a click away!
When it comes to the best party rentals Youngstown, Ohio has to offer, look no further than Confetti House! While our indoor party center is amazing, we can also bring the party to you with our fun inflatables, bounce houses, water slides, obstacle courses, tables & chairs and a whole lot more. As the leading provider of fun in Youngstown, Ohio, we've delivered smiles and created memories for hundreds of familes and dozens of great organizations all over northeast Ohio. Whether it's a school field day at Joshua Dixon Elementary, a graduation party in Kirkmere or even a family reunion at any of the great Youngstown, Ohio parks like Mill Creek Metro Park, we have the equipment and experience to create an incredible party or event for you and your guests. Thanks to our convenient online booking process, making your reservation couldn't be easier. Simply click the link below, choose your date, select your items and enter your information. It's as simple as that. So what are you waiting for? Click the link below to get the party started!
Get The Party Started!
Party Addons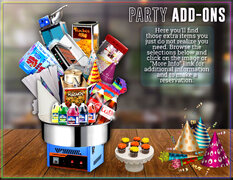 Character & Mascots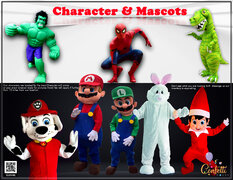 Bounce Houses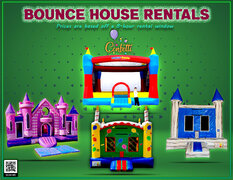 Combo Bouncers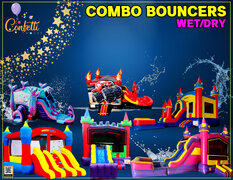 Obstacle Courses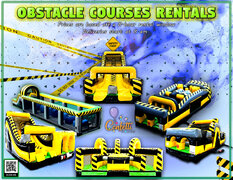 Slides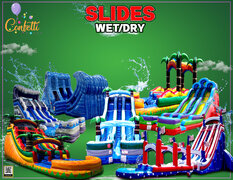 Interactive Games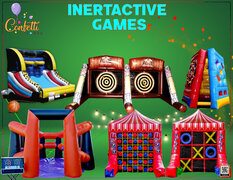 Concessions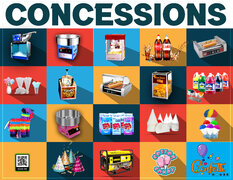 Tables and Chairs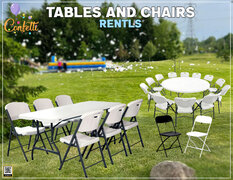 Open Play & Gift Cards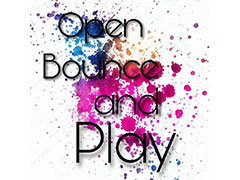 Balloon Delivery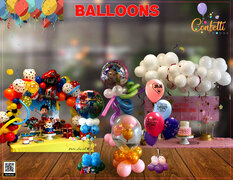 Tents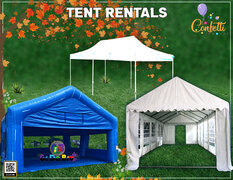 Photo Booth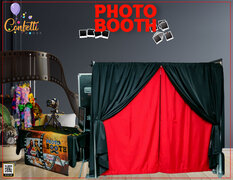 PA Approved Units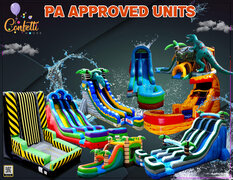 Yard Cards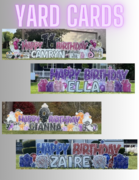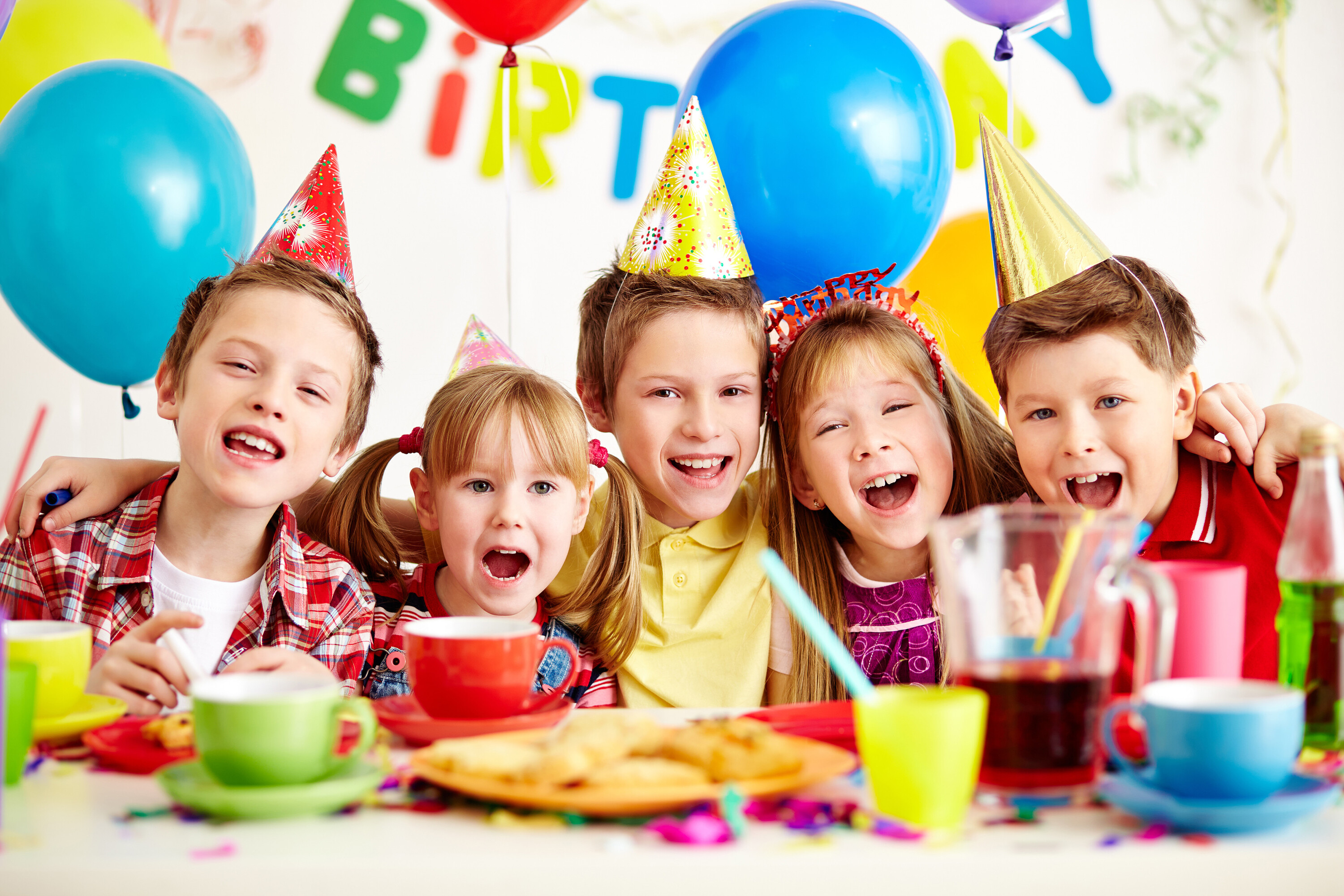 Make Your Party Fun & Memorable with The Best Party Rentals in Youngstown, Ohio
Let's face it, partying can be fun, but often not for the person planning it! Fortunately, our goal at Confetti House is to make planning your party as fun and as easy as partying! We are one of the leading party rental services in Youngstown, Ohio, because of our wide selection of items that include everything from bounce houses to tents. Each item you rent is of the highest quality and can be delivered to your doorstep. Having access to a wide variety of items often means that you can plan and set up a party exactly the way you want it, with no compromises.

Not only do we have the widest selection of everything you'll need for the party but a team of experts who are more than happy to help. We are, after all-party experts, and so whom better to ask if you have a question? Whether it is a corporate event, a wedding, festival, or your kids' birthday party, you also don't have to worry about setting up everything, because here too, we have you covered.

We also pride ourselves on helping people plan parties on short notice. Regardless of how many guests you plan on having at your party or event, we can help you.

Want to plan a customized party or event? Then call Confetti House today.

Why Choose Confetti House Party Rentals in Youngstown, Ohio?
We get it! Youngstown is home to many party rental services, some of whom have been around for many years. However, there is a reason why we are the most recognized event rental company in the area, and here are a few:



Our party rental service is geared to offer people like yourself the best value for your money. Regardless of your budget, we probably have something for you.




Competitively priced rental services. Whether it is tables, tents, bounce houses, or slides, you'll save money by choosing us.




We don't compromise on the quality of our items. All our party rentals are clean, inspected, and set up for you by our professionally trained staff.




We ensure that you are treated to excellent customer service from the time you call us until after everything is picked up.




We cater to all sizes and types of parties.

We are a full service party rental company from helping you plan, to delivery and picking up after the party or event is over.



Need Chairs and Tables? We've Got Loads!
Whether it is a birthday, wedding, engagement ceremony, banquet, or any other event, you're always going to need lots of elegant and beautiful tables and chairs. Most of all, you'll need them arranged so that everyone can be seated comfortably. Fortunately, we have a pretty sizeable inventory of various chairs and tables, which can be dressed to suit your event's theme and style. You can rent just about any table style and chairs, from the run-of-the-mill types to more elegant ones ideally suited to wedding ceremonies.

Most of all, like everything else you'll find at our party rental service, our prices are highly competitive. You can rent tables and chairs, however many regardless of your budget. We also make sure that, like everything else, the tables and chairs are delivered to your party's venue.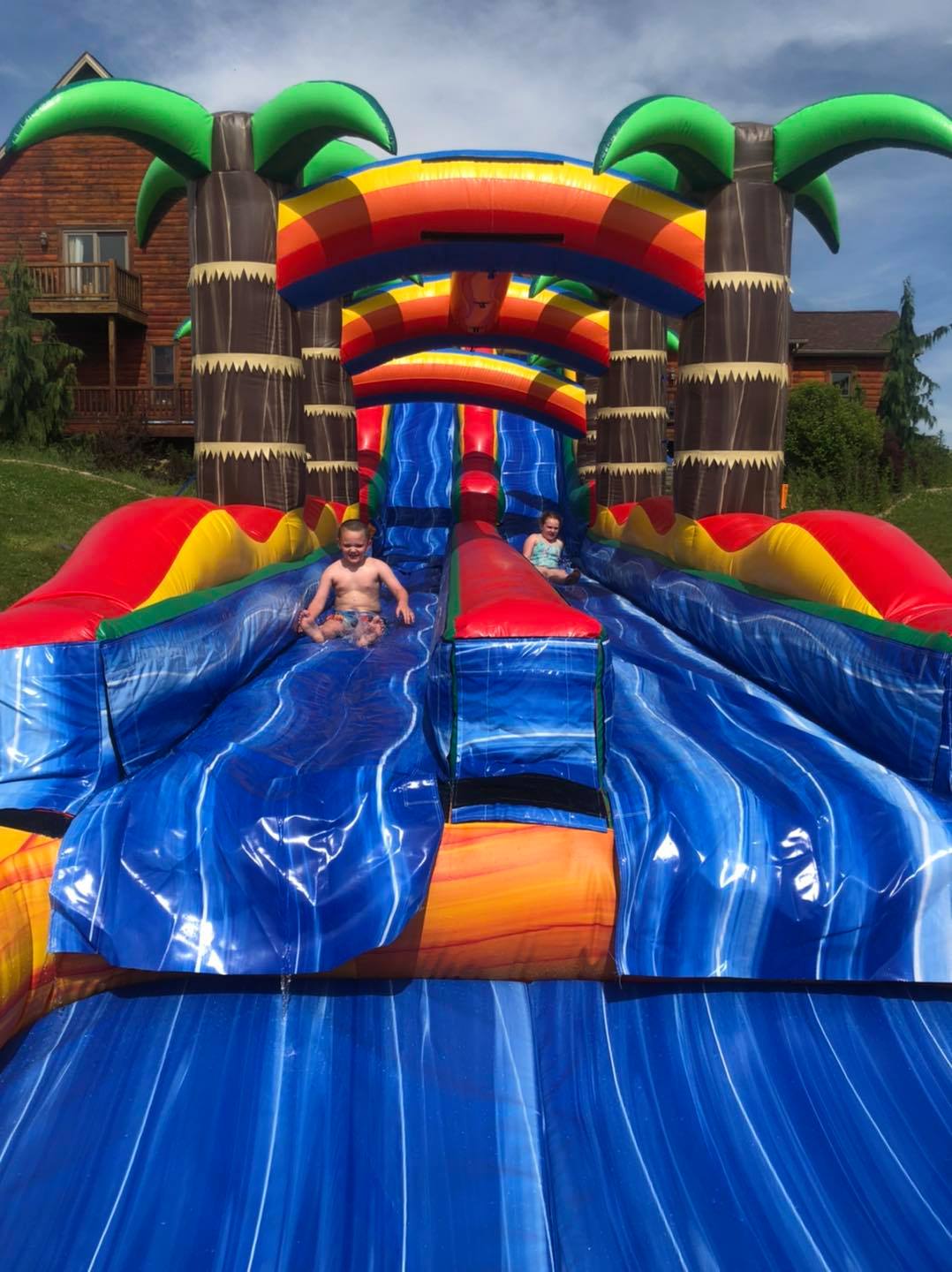 Have fun with our interactive games, bounce houses and water slide rentals in Youngstown, OH
In addition to bounce houses and slides, we also have a pretty decent selection of interactive games. We have everything from skee ball inflatable to interactive tag games. In fact, we'll go so far as to say that we have something for everyone.

When looking for a Party Rentals Youngstown, Ohio, look no further than Confetti House. You can consider us your one-stop-shop for all things from tables and chairs to bounce houses and interactive games. Plus, we have an eager team of customer service people who are willing and able to help you in any way possible. We also service Austintown and many surrounding areas. All you need is to call us!

If you are planning a party, we should be the first people you call. We'll also make it a point to ensure that your party is something people remember for years to come!