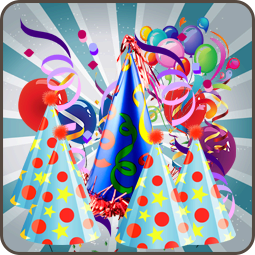 Space Rental Party New Building
Space Rental
You bring all your own stuff we provide you with the large party and play space for 3 hours. Your set-up and clean-up time are factored in your rental window. We recommend a 2-hour party allowing yourself 30 minutes for set up and 30 minutes for clean-up.
At your rental end time, space must be empty and trash placed in the dumpster.
50 guests max including adults, this includes 8 6' tables for setting, 2 tables for food, 1 table for cake/desserts, and 2 small round tables.
We provide the tables & chairs with an attendant to monitor the bounce house
Enable GingerCannot connect to Ginger Check your internet connection
or reload the browserDisable in this text fieldEditEdit in GingerEdit in Ginger×